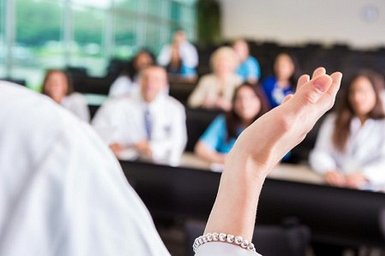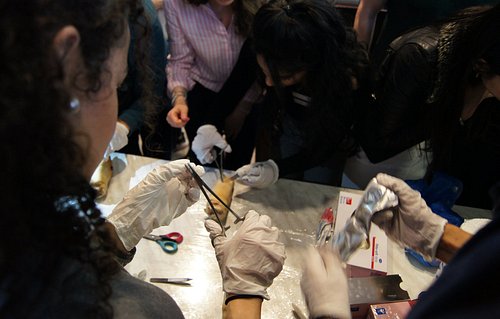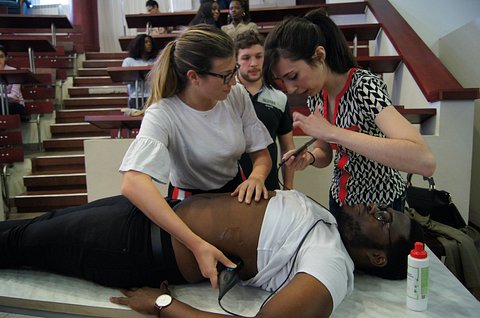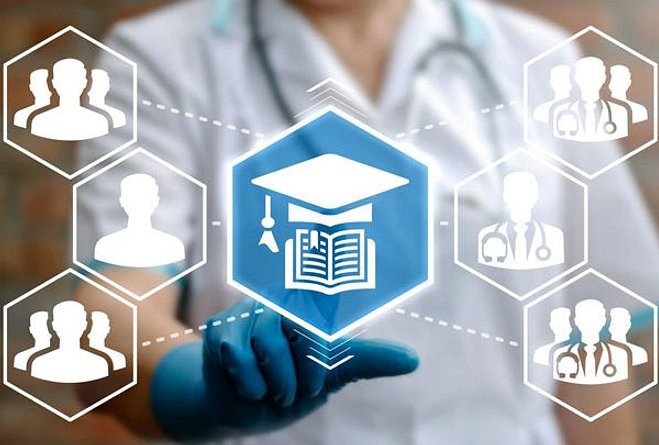 Medipath International is a non-for-profit organisation which aims to help bridge the gap between medical professionals and medical students around the world as well as creating opportunities to strengthen the relationship between the general public and medical professionals. In this way, we hope to provide a flow of up to date medical education for all.
We aim to extend the spectrum of learning experiences available to students in the medical field. Throughout the year we host virtual lessons, workshops, seminars, international symposiums with a focus on emergency medicine and much more!
It was the fall of 2018, Dr. Michelle Bakardjiev had just graduated Rutgers Robert Wood Johnson Medical School and had begun her emergency medicine residency at Morristown Medical Center, Morristown, NJ USA. She was a first-born generation in the US as her single mom had immigrated from Bulgaria. However, the rest of her family remained in Bulgaria. Michelle still had a strong connection to her home country and would visit frequently. Education and the field of medicine, especially emergency medicine, always sparked her interest. She shadowed and volunteered with a physician at Tokuda Hospital Emergency Department in Sofia, Bulgaria. She saw how emergencies were handled differently than what she was taught. She wanted to learn their ways and to teach her ways as well. Envisioning a platform to bring educators and students from all over the world together, Michelle sought out to make connections with Medical University, Sofia.
As fate would have it, that fall she was visiting family and friends in Sofia and happened to overhear medical students studying for an exam. She sparked up a conversation, answered questions, and was guided to Dania Al-Tamimi and Oyinlola Bello. These ambitious 5th year medical students at the time came to see Michelle's vision and not only this, they shared it. Both Dania and Oyinlola are first-born generations in the UK with parents who had immigrated from Iraq and Nigeria respectfully. Their understanding of cultural differences and passion for medical education made them the perfect partners to delve into this MedEd venture. Through their experiences in medical research and electives across Europe, the goal to connect global world-renowned physicians with students ignited. With this in mind, Medipath International was founded in April 2019.
With the trio working tirelessly, Medipath International held its first Emergency Medicine Symposium in May 2019 at Medical University of Sofia. With such popular demand, the team has since expanded and looks toward the future, to expand Medipath's reach, and to create innovative ways of teaching emergency medicine worldwide.